Health & Wealth Partners LLC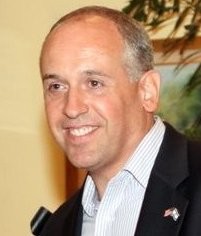 ...laying the foundation,
               helping secure the future...

Rules and other considerations workers who are eligible for both Medicare and employer-based health insurance face.

Understanding what robo advisors do, how they do it, and their limitations versus what a human advisor can offer.

How smart-beta mutual funds and ETFs are constructed and the role they may play in an investor's portfolio.

The pros and cons of keeping a pension versus accepting a lump-sum payout.
Estimate the future value of your current savings.

This calculator can help you determine whether you should consider converting to a Roth IRA.

Use this calculator to estimate the federal estate taxes that could be due on your estate after you die.