Health & Wealth Partners LLC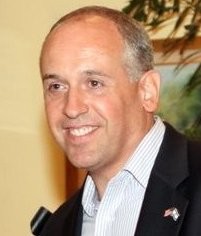 ...laying the foundation,
               helping secure the future...

Wills and trusts can each help in the distribution of assets at death. This article points out important differences between the two.

See how the Dogs of the Dow, an investing strategy known for chasing dividends and value, can be implemented through a unit investment trust.

The SECURE Act could make it easier and more affordable for business owners to provide retirement plans and help their employees save for retirement.

This article looks at the reasons behind crude oil's price collapse and the larger issue of imbalance between supply and demand in the global oil industry.
Estimate the future value of your current savings.

This calculator can help you determine whether you should consider converting to a Roth IRA.

Use this calculator to estimate the federal estate taxes that could be due on your estate after you die.