Health & Wealth Partners LLC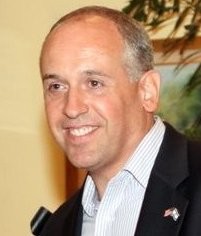 ...laying the foundation,
               helping secure the future...

This article provides an overview of the changes the SECURE 2.0 Act made and a brief explanation of how to calculate required minimum distributions from tax-advantaged retirement accounts.

This article offers ideas that could help online shoppers protect themselves from cyber criminals and scams.

This article explains how a mortgage recast works to enable a homeowner to reduce a monthly mortgage payment without having to refinance and why it may be an appealing solution in certain situations.

College students and their parents need all the help they can get when paying for college or repaying student loans. This article explains three federal tax benefits that could take some of the sting out of expensive college costs.
Use this calculator to estimate the federal estate taxes that could be due on your estate after you die.

Estimate the future value of your current savings.

This calculator can help you determine whether you should consider converting to a Roth IRA.