Health & Wealth Partners LLC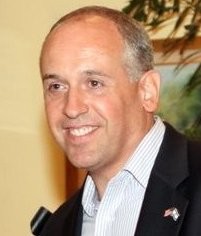 ...laying the foundation,
               helping secure the future...

Guidelines to help facilitate financial discussions between spouses who have different points of view on spending.

The benefits and risks of indexed annuities, including ways in which return rates are calculated.

Tax code provisions may allow for larger, immediate deductions for businesses: bonus depreciation and IRC Section 179 expensing.

Roth IRA withdrawal and conversion rules and how they differ from other retirement plans.
Estimate the future value of your current savings.