Health & Wealth Partners LLC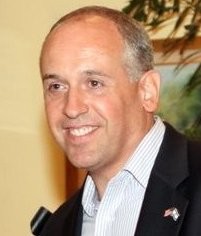 ...laying the foundation,
               helping secure the future...

An overview of the tax changes affecting corporations and pass-through businesses and the potential implications for GDP growth.

How key-person insurance policies can benefit small businesses.

It's important to identify the potential risks that threaten your business, create a disaster plan, and obtain adequate insurance.

A glimpse into how blockchain might impact businesses, and a warning for investors to heed the risks associated with blockchain investments.
Estimate the future value of your current savings.

This calculator can help you determine whether you should consider converting to a Roth IRA.

Use this calculator to estimate the federal estate taxes that could be due on your estate after you die.