Health & Wealth Partners LLC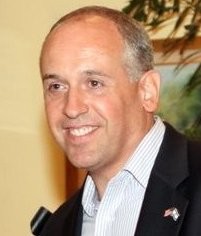 ...laying the foundation,
               helping secure the future...

Rolling funds from an employer's plan to an IRA enables you to maintain control regardless of your employment situation.

Solo 401(k)s and SEP IRAs are relatively simple for small-business owners and self-employed individuals to set up.

A discussion of some specific cybersecurity threats and tips to help small businesses protect their interests from hackers.

A look at some of the factors behind the recent market volatility and why investors should focus on long-term goals.
Estimate the future value of your current savings.

This calculator can help you determine whether you should consider converting to a Roth IRA.

Use this calculator to estimate the federal estate taxes that could be due on your estate after you die.