Health & Wealth Partners LLC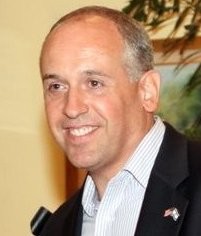 ...laying the foundation,
               helping secure the future...

As a consumer, have you noticed shortages? Here are some of the reasons behind supply-chain problems and how they might impact the economy.

Do you know the differences between growth and value stocks? Find out why value stocks may hold appeal during the economic recovery.

Are you familiar with REITs and why they can help diversify a portfolio? Read this article to learn more.

This article discusses target-date funds and lifestyle funds, with the more common of the two based on time horizon rather than risk.
Use this calculator to estimate the federal estate taxes that could be due on your estate after you die.

This calculator can help you determine whether you should consider converting to a Roth IRA.

Estimate the future value of your current savings.