Health & Wealth Partners LLC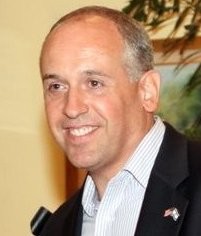 ...laying the foundation,
               helping secure the future...

U.S. food prices were hit hard in 2021. This article includes seven tips to help consumers control their family's grocery bills.

Did you know that a mutual fund prospectus provides key details about the fund? This article offers an overview of information in a prospectus.

Do you understand how working in retirement can affect your Social Security benefits? Read this article to find out.

This article discusses recent trends affecting the automotive market and includes suggestions for those who want to purchase a vehicle.
Use this calculator to estimate the federal estate taxes that could be due on your estate after you die.

This calculator can help you determine whether you should consider converting to a Roth IRA.

Estimate the future value of your current savings.