Health & Wealth Partners LLC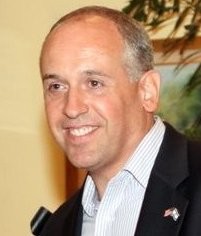 ...laying the foundation,
               helping secure the future...

Some strategies to help fixed-income portfolios weather a period of interest rate uncertainty.

Review the potential benefits of an individual disability income policy vs. a group policy, as well as common riders.

Small-business owners will want to take full advantage of every legal tax break available, such as deductions for a home office and automobile expenses.

Younger baby boomers may be facing a more challenging retirement landscape than older members of the generation, according a recent survey.
Estimate the future value of your current savings.

This calculator can help you determine whether you should consider converting to a Roth IRA.

Use this calculator to estimate the federal estate taxes that could be due on your estate after you die.