Health & Wealth Partners LLC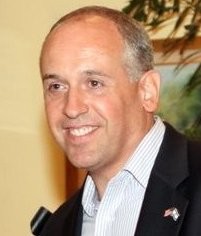 ...laying the foundation,
               helping secure the future...

Do you know the reasons why business owners might need to take the time to develop a thoughtful succession plan?

This article provides an overview of four times other than retirement when Social Security might affect you or your family.

The middle of the year is an ideal time to revisit financial resolutions and consider steps that may help develop a stronger financial position.

Temporary crisis relief legislation makes it easier to access retirement account funds and extends paid leave for workers at some small businesses.
Estimate the future value of your current savings.

This calculator can help you determine whether you should consider converting to a Roth IRA.

Use this calculator to estimate the federal estate taxes that could be due on your estate after you die.