Health & Wealth Partners LLC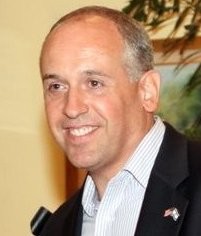 ...laying the foundation,
               helping secure the future...

This calculator can help you determine whether you should consider converting to a Roth IRA.

Use this calculator to estimate the federal estate taxes that could be due on your estate after you die.

Estimate the future value of your current savings.