Health & Wealth Partners LLC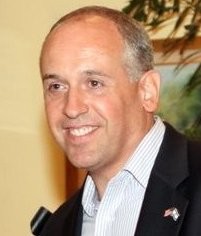 ...laying the foundation,
               helping secure the future...

Generous contribution limits for cash balance plans can help high-income business owners maximize retirement savings.

The current employment picture and why the labor force may continue to hold back the U.S. economy.

Though finding buried treasure is unlikely, discovering "lost" money or other assets may not be a fantasy after all.

With interest rates expected to keep rising here is a short quiz to test one's interest rate knowledge.
Estimate the future value of your current savings.

This calculator can help you determine whether you should consider converting to a Roth IRA.

Use this calculator to estimate the federal estate taxes that could be due on your estate after you die.